Tokyo Event Transportation
Transportation Management for Tokyo Expos, Conferences, Sporting and Motorsport Competitions, Global Events, and International Forums
Our Tokyo Event Experience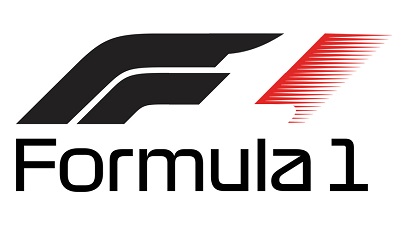 Formula Racing
Japanese Grand Prix,
Formula E Tokyo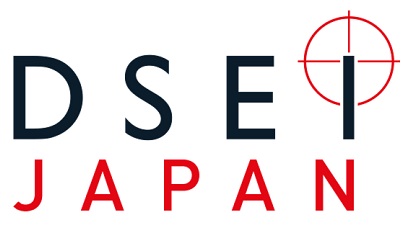 Aviation & Defense
DSEI Japan
Defence and Security

Professional Sporting
PGA, WAAP,
E-Sports Tournaments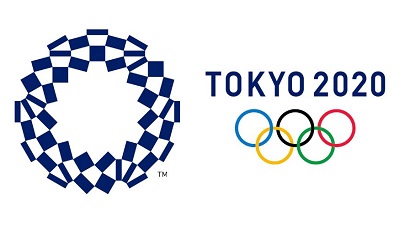 Global Events
Tokyo Olympics,
Rugby World Cup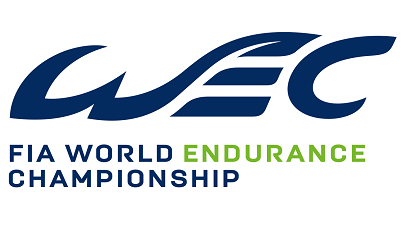 Racing & Motorsport
Moto GP, Super GT,
WEC 6 Hours of Fuji
Professional Tokyo Event Transportation Management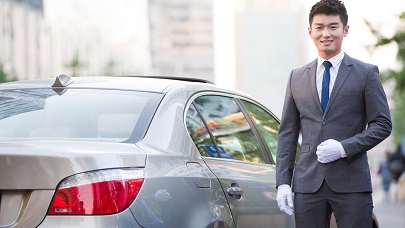 About Our Event Services
We provide professional event transportation services, including dedicated project management, English-speaking chauffeurs with late-model sedans, vans, and luxury vehicles, experienced on-site coordinators, greeters, translators, and airport fast-track.
We are the trusted provider of large group services for executives, dignitaries, leaders, teams, media, celebrities and other VIPs at global sporting events, airshows, major industry conferences, racing and motorsport, and fashion shows.
Our experience includes Formula One, Formula E, MotoGP, DSEI Defence & Security Expo, numerous E-Sports Championships, and The Olympics, to name a few.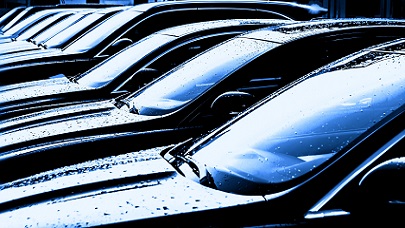 Service Details
We offer late-model premium and luxury class cars with select professional drivers, including the Toyota Crown premium sedan, Toyota Alphard premium MPV, luxury Mercedes S-Class and V-Class, and large passenger Toyota Hiace vans. For multi-day group bookings, we can arrange dedicated drivers. English-speaking chauffeurs are available.
A project manager for your event will be assigned for all communication, planning, and organization according to your custom specifications. Your project manager will coordinate the event with local dispatch, 24/7 reservations support, and chauffeurs for seamless service execution. For events that require an extra touch, on-site coordinators, airport greeters, hotel greeters, translators and airport fast-tack can be added.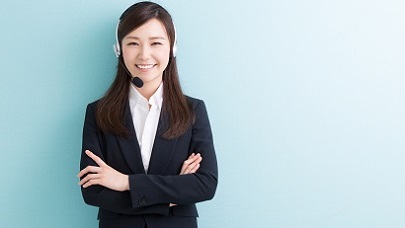 Contact a Project Manager
​​​​​Our customers have come to rely on our service standards for events in Tokyo. We are known internationally for the quality of service, attention to detail, 24/7 availability and oversight, and providing solutions to any custom rquirement.
Please feel free to contact us to discuss your event details and needs. Email us at bookings@tokyo-car-service.com or submit your inquiry online by clicking the button below. One of our project managers will reply to you promptly.
More Customer Reviews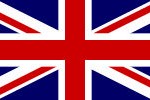 Great professional service. Clean cars and nice people. They do what they promise. There were no miscommunications or excuses. I definitely recommend and will use Asia Car Service in the future.
Mr. Kirby
GBR, September 2023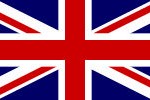 I have used this service multiple times and they have always been very professional. From their online reservation system, ride confirmation, general follow up, as well as the cleanliness of the car and the professionalism of the driver I highly recommend them.
Mr. Crook
GBR, September 2023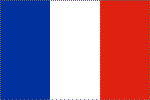 All the process, from getting the price, reservation, detail discussion, confirmation, and transportation was seamless and smooth. Incredible reactivity of the whole team when contacted for information. Very polite driver.I will not hesitate to contact Asia Car Service again for my next travel.
Mr. Picun
FRA, September 2023