Tokyo Intercity Transfers
Fast Transfer From Tokyo To Mt. Fuji, Nikko, Yokohama, Kamakura Or Other Cities
Benefits of Tokyo Intercity Transfer Service With Tokyo Car Service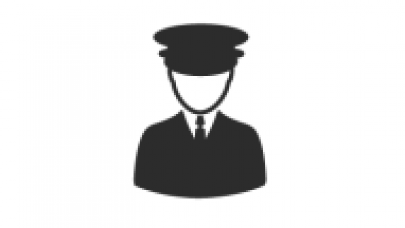 Friendly,
Experienced Drivers
Great drivers assure better travel! Yours will be helpful and courteous, with English speakers available.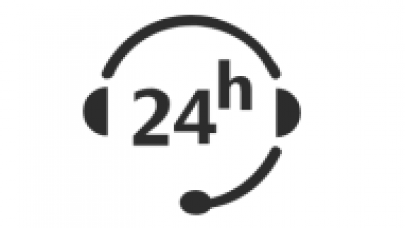 24 Hour Live,
Local Support
Talk with real, local customer service reps. anytime 24/7 to answer Tokyo service queries and provide advice.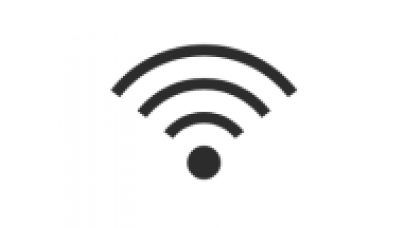 Free In Car
Wi-Fi
Stay connected to the world and to your business during service with our in car Wi-Fi, provided free of charge!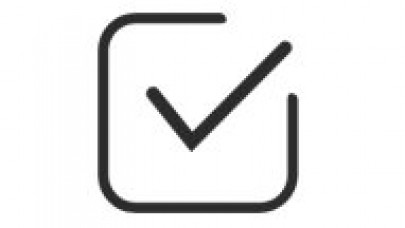 Fast, Easy
Booking
With our easy reservation interface and our 24/7 local support team, confirm your entire booking immediately!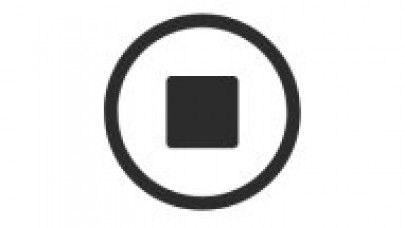 Cancel Or Amend
Free Of Charge
Sudden change of plans? No problem! Amend anytime and, if needed, cancel free up until the day of service.

"I wanted to say thank you for the services your company did provide me. The driver who picked my family and I up at the airport was wonderful. I will highly recommend your company to friends traveling to Tokyo."
-Tom M., Account Executive, U.S.

"Thank you for your service. Mr Chen was very nice and professional. He was there with a large sign easy to read. Took my case and we went. Please tell him my profound thanks and ask him to forgive me for my snoring. I'll make sure I share your contact information with my team for future use with your organization."
- David C.,Quality Assurance Engineer at Sharp Microelectronics of the Americas, USA
About Our Intercity Transportation Service to / from Tokyo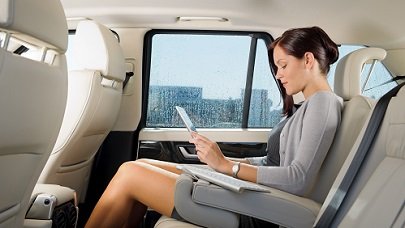 Why Use Tokyo Car Service For Your Intercity Transfer?
Flying into Tokyo with short trips planned to neighboring cities? Japan is famous for its complex train and road systems that make many travelers worry about their trip to Japan and the way to move between cities, especially when they may not be proficient in Japanese language. While public transportation and train systems are an option, we provide a convenient private transportation service that saves you hours of wasted time, worry and energy traveling between cities. Business travelers on a tight schedule with multiple meetigns to catch up with in different cities may also consider more reliable and stress-free option of hiring a private car with a professional driver.
We provide simple, straightforward, and competitively priced door-to-door car service that gets you to your destination quickly and comfortably, and allows you to sit back and relax without the stress of figuring out timetables, ticketing and various modes of transport in a foreign country.
We make your travel around Japan convenient, safe and efficient to get to and from each of your destinations. We provide chauffeured intercity transfer (car and limo service) to the following cities: ✓ from Tokyo to Yokohama or Yokohama Port,
► from Tokyo to Nikko,
► from Tokyo to Mt. Fuji,
► from Tokyo to Hakone,
► from Tokyo to Hakuba,
► from Tokyo to Kamakura,
► from Tokyo to Kawasaki,
► from Tokyo to other destinations of your choice. Inquire now for detailed information to your destination!
Private transfers to / from Tokyo are provided in clean, late model vehicles with professional, friendly drivers. English speaking drivers are available upon request. We provide sedans, minivans and 10 passenger vans, both economy and executive, for groups and budgets of all types. We can pick you up from Tokyo Narita and Haneda Airports, Tokyo downtown, or even Tokyo train stations to deliver you directly to your desired destination in other city.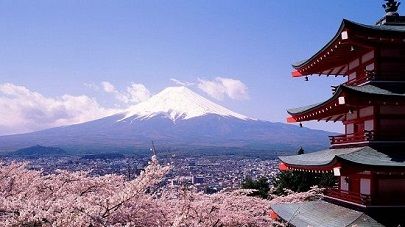 What To Expect When Booking Private Transfer With Tokyo Car Service?
All-inclusive pricing
Helpful advice and prompt answers from our 24/7 customer service via email, Skype, WhatsApp, live chat
Easy booking process with immediate confirmation
Pre-service reminders with service and driver details
Friendly, professional driver to greet you at the arrival hall (or hotel lobby) with namesign
A safe, comfortable, relaxing ride to your destinations in a clean, late model vehicle
Free in car Wi-Fi to enjoy during your ride
Quick, effiicient routing from pickup to destination
Payment only after service is complete for all credit card payment
Other Services Our Customers Enjoy
Tokyo Airport Transfer
Narita/Haneda Airport Taxi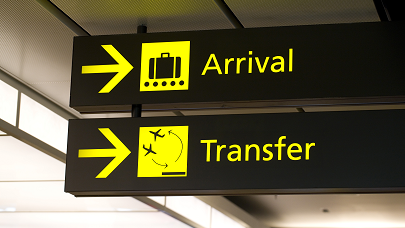 Tokyo Car Rental With Driver &
Tokyo Limousine Service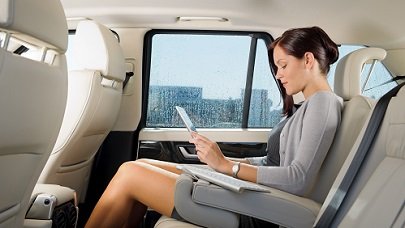 Cruise Transfer By Car
From Tokyo Yokohama Port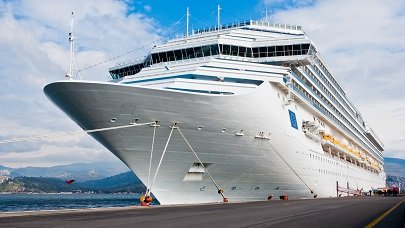 More Customer Reviews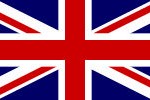 Great professional service. Clean cars and nice people. They do what they promise. There were no miscommunications or excuses. I definitely recommend and will use Asia Car Service in the future.
Mr. Kirby
GBR, September 2023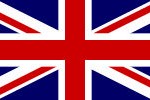 I have used this service multiple times and they have always been very professional. From their online reservation system, ride confirmation, general follow up, as well as the cleanliness of the car and the professionalism of the driver I highly recommend them.
Mr. Crook
GBR, September 2023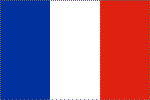 All the process, from getting the price, reservation, detail discussion, confirmation, and transportation was seamless and smooth. Incredible reactivity of the whole team when contacted for information. Very polite driver.I will not hesitate to contact Asia Car Service again for my next travel.
Mr. Picun
FRA, September 2023