Tokyo Airport Transfer from Narita or Haneda Airport
✓ Easy Booking ✓ Excellent 24/7 Service ✓ Great Rates
Benefits Of Your Airport Pickup Service With Tokyo Car Service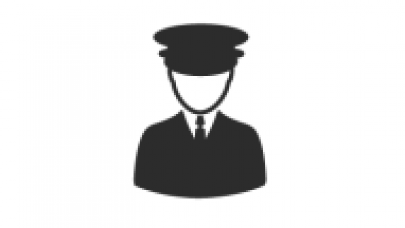 Experienced, English
Speaking Drivers
A great driver makes for better travel! Yours will be friendly & helpful. English speakers available.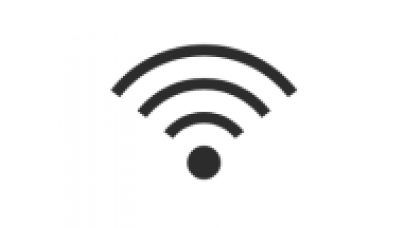 Free In Car
Wi-Fi
Stay connected to the world and to your business during service with our in car Wi-Fi, provided free of charge!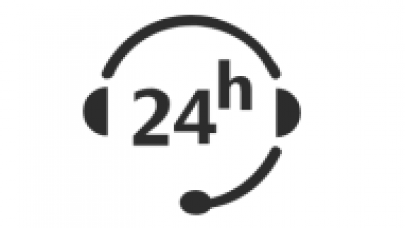 24 Hour Live,
Local Support
Talk with real, local customer service reps. anytime 24/7 to answer Tokyo service queries and provide advice.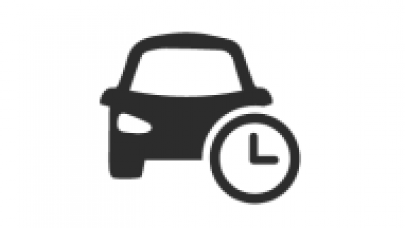 Complimentary
Wait Time
Take time to stretch your legs upon landing into NRT or HND. Service includes 60 min. free wait time.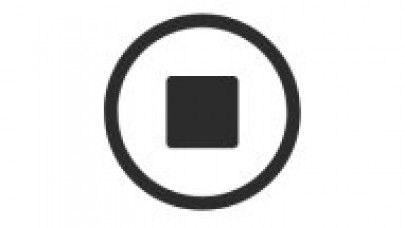 Cancel or Amend
Free of Charge
Sudden change of plans? No problem! Amend anytime and, if needed, cancel free up until the day of service.

"I want to thank everyone for making my time in Japan stress free and successful. The booking process was very easy and any changes I had to make were responded to quickly and efficiently. The drivers were very nice, provided excellent service and were very thoughtful with regard to my changing schedule."
- David B., Marketing Consultant at Freddie Mac, USA

"I wanted to say thank you for the services your company did provide me. The driver who picked my family and I up at the airport was wonderful. I will highly recommend your company to friends traveling to Tokyo.
Best,"
- Tom M., Account Executive at Gateware, CAN
About Our Tokyo Airport Pickup & Airport Transfer Service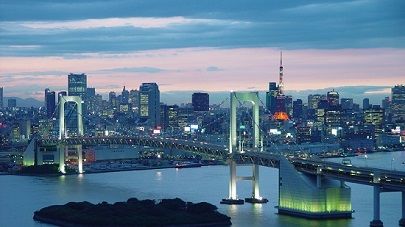 Why Choose Us For Your Tokyo Airport Transfer?
Welcome to Tokyo, one of the largest and most dynamic metropolises in the world. For international travelers, we understand how important it is for you to have smooth, relaxing transportation from the airport to your hotel without any stress or delay waiting in Tokyo Airports' long taxi lines, dealing with local taxis or navigating the city's complex transportation system.
Tokyo Car Service provides the most convenient airport transportation solutions, including private airport taxi and executive airport transfer limo services to Tokyo's main international airports, Narita Airport (NRT) and Haneda Airport (HND). Our Tokyo airport transfer service is easy to use, competitively priced, and 100% reliable for each and every service. We offer a range of economy and executive vehicles, including sedans, SUVs, minivans or group vans, and friendly professional drivers that ensure you enjoy a smooth travel experience in a clean new vehicle.
We provide ourselves on the best customer experience, and we look after our customers every step of the way. Our 24/7 local customer care team is always available to help arrange your trip and provide suggestions, and will manage your service from pre-pickup until final destination drop-off. You can amend your booking at any time, and in case of a change of plans we provide free-of-charge cancellation. Don't worry if your flight is delayed - we monitor and update all flight arrival times, so your driver is waiting for you no matter if your plane lands early or late. We also provide 60 minutes of free wait time to deplane and pick-up your luggage.
For Tokyo airport pick-up, your driver will greet you at the arrival hall with your surname prominently displayed on a name-board. He will help you with your luggage while escorting you to your car, and take you directly to your hotel using the most efficient and safest route. For your hotel pick-up / Tokyo airport drop-off transfer, your driver will greet you in the lobby. During the trip you can enjoy our free in car Wi-Fi (trips from Narita will take over 1 hour on average).
Other transportation services we provide include local door-to-door airport transfer to anywhere in Tokyo's 23 wards, out-of-town destinations like Yokohama, cruise port transfer, and hourly hire car rental with driver.
Other service features include:
Wide Vehicle Selection. We offer an extensive range of economy and executive class sedans, minivans and minibuses, to suit all group sizes and itineraries.
Urgent Bookings Accepted. Arrange your Tokyo travel up to the last minute. We can accomodate urgent booking requests.
Quick, Insant Booking. Book online, by phone, whatsapp, email or livechat and get immediate confirmation including special requirements.
24/7 Customer Care Excellence. Our local team is ready to answer your queries any time of day.
Exceptional Driver Quality. Drivers are professional and highly trained, with years of local experience chauffering business clients in Tokyo.
Complete Tokyo Coverage. Whether traveling to Narita, Haneda, Yokohama or elsewhere, we have drivers available 24/7 for you.
Intercity Car Service To Nearby Locations. We offer transportation to Mt. Fuji, Hakone, Yokohama, or even as far away as Nagano and Hakuba.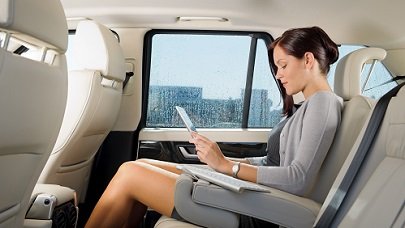 What To Expect When Booking Airport Transportation With Tokyo Car Service?
All-inclusive pricing
Helpful advice and prompt answers from our 24/7 customer service
Easy booking process with immediate confirmation
Free-of-charge amendment and cancellation
Pre-service SMS & email reminders with service and driver details
Real time flight tracking to adjust pickup time
Friendly, professionally trained driver to greet you with namesign
A safe, comfortable ride to your destinations in a clean, late model vehicle
Free in car Wi-Fi to enjoy during your ride
Quick, efficient routing from pickup to destination
Payment only after service is complete for all credit card payment

Let us help make your trip to Tokyo a smooth one with a high quality driver, easy booking and personalized customer care. Using Tokyo Car Service, your airport transportation will be the last thing you need to be concerned with for your upcoming trip.
Other Services Our Customers Enjoy
Tokyo Car Rental With Driver &
Tokyo Limousine Service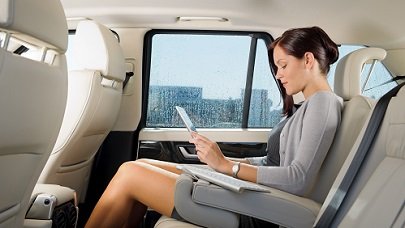 Tokyo To Mt. Fiju
Tokyo Intercity Transfer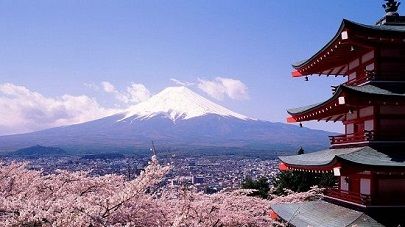 Cruise Transfer By Car
From Tokyo Yokohama Port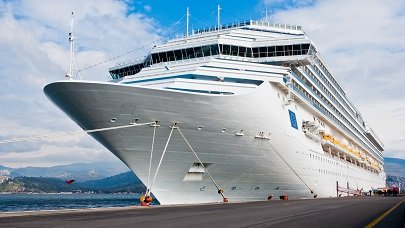 More Customer Reviews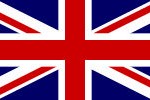 Great professional service. Clean cars and nice people. They do what they promise. There were no miscommunications or excuses. I definitely recommend and will use Asia Car Service in the future.
Mr. Kirby
GBR, September 2023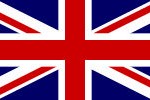 I have used this service multiple times and they have always been very professional. From their online reservation system, ride confirmation, general follow up, as well as the cleanliness of the car and the professionalism of the driver I highly recommend them.
Mr. Crook
GBR, September 2023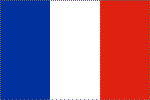 All the process, from getting the price, reservation, detail discussion, confirmation, and transportation was seamless and smooth. Incredible reactivity of the whole team when contacted for information. Very polite driver.I will not hesitate to contact Asia Car Service again for my next travel.
Mr. Picun
FRA, September 2023